Multimedia Makeup Academy of Esthetics, Cosmetology + Special FX
Your ULTIMATE beauty school experience, designed to provide education for your future, beyond state boards!
Your Ultimate Beauty School Experience
Excellence • Innovation • Creativity • Connection
The beauty academy offers two different cosmetology programs. Both programs include: Hair Extensions, Gel Manicures, Brow Lamination + Design, Lash Extensions, Business Startup, Photo/ Video Creation + Editing, and all the core components of a cosmetology program!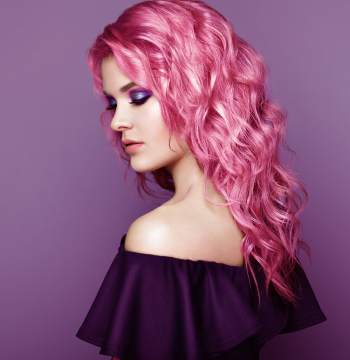 The beauty academy offers three different esthetics programs and an esthetic instructor  program. All three programs include: Lash Extensions, Brow Lamination and Design, Airbrush Tanning, Business Startup, Photo/ Video Creation + Editing, and all the core components of an esthetics program!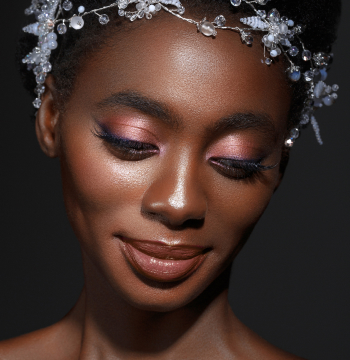 Special FX makeup training is offered in both our esthetics and cosmetology program. The course includes: Trauma Makeup, Old Age Makeup, Creature Design, Sculpting, Life Casting, Mold Making, Script Breakdowns, Set Etiquette and all of the core components of a special fx program!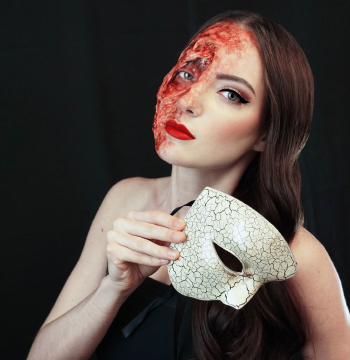 Social Commerce is the essence of every successful skin care professional, hair stylist, beauty artist, or special fx creator. At the academy, we know that it is essential to have talent and creativity supported by the art of marketing, advertising, and sales. As a student, you will learn how to create a unique brand identity that attracts the type of clients and business you are looking for.  You will graduate with the confidence to grow your clientele and achieve your business goals.  The academy will support you both during your program and upon graduation to ensure your ultimate success as a stylist, esthetician, or makeup artist!
Website Design

Brand Development

Content Creation

Photo + Video Creation and Editing

Business Startup

Social Commerce
" We promise to help you find your purpose and your success! "
What Students + Clients say
Maryam Maktari
2023-05-24
Amazing school! I've always struggled with your normal school, especially high school so I was hesitant on going to college, so I when I saw my best friend was at MMA and seen all the fun things she would post and talk about, I decided to do some research! Since being at the school i've fallen in love with esthetics and even learning. MMA has a great staff and environment, they really take the time to prepare you for state boards and go into depth with teaching. Special shout-out to the Esthetics teacher, Demi, she is the BEST teacher and coach! She went above and beyond to make sure I had a great experience and was there to help and listen with anything, as well for my other classmates. I definitely look up to her as a mentor and value her ability to always have an uplifting and positive attitude. I've made such great friendships and experiences that I wouldn't trade for anything. I've had a great time at MMA and I feel i've learned a lot and i'm excited to start my journey with my esthetics career!
I had a really good experience at MMA. The environment was great and the instructors are very helpful. You learn a lot in the short time you are in school it goes by too quick.
Ben Hendershot
2023-03-02
I had a great experience at MMA. The staff are very encouraging and want all the students to do well. The instructors are passionate about their work and are more than willing to help you if you have questions. My favorite part was learning about different makeup looks and how to execute them.
I attended this school for multiple years. The amount of knowledge and skill I acquired here is unmeasurable. The instructors are great at giving constructive criticism and helping to guide you throughout the programs. I originally only wanted to attend for the special effects program but I ended up taking all of the classes. I left the school feeling confident in my artistry and well equipped to handle myself in professional environments. The school gave me many opportunities to try different things and openned me up to styles of makeup I had never tried before. I learned many things at this school, but one of the biggest takeaways is to never give up. It's easy to feel behind or not good enough in this industry. But I learned that skill for makeup artistry is something that takes time, persistence and courage. Never give up and keep trying to best yourself. Thank you MMA.
I'm so grateful for MMA! I graduated from the sfx program, in the old building. Watching the school grow has been rad and I'm so glad I got to come back and get my estheticians edu & education! The current instructors are passionate, the school has a big focus on sanitation and safety procedures, and unlike a lot of programs they teach business courses, media, and walk you through state prep and registering for the exam which helps so much during a stressful process.
I love Multimedia Makeup Academy, the school has many opportunities and a great esthetics program. I loved being apart of the special effects class and making amazing friends. The staff is supportive and great to talk to for advice, I love Nicole, Jen, Crystal, and Christina. They made the best impact on the artist I am today!
I went to multimedia for 4 years and it was the best 4 years of my life. The atmosphere is so welcoming and fun. The staff is great. They are so welcoming, helpful and friendly. If you have a question they will do anything and everything in their power to help you find the answer. MMA gives you a-lot of opportunities to grow as an artist as well. The students are amazing as well. There's no drama or anything like there. Which is great. The instructors always give positive feedback. Even if the work you did wasn't your best they tell you in a non negative way. If you're looking to starting your career in makeup I highly recommend MMA. MMA will forever hold a place in my heart. Thank you for helping me become the artist I am today.
Nyza Villarreal
2022-12-05
I am a recent graduate from MMA and I have nothing but great things to say about this school. I was looking to get my esthetician license, but after visiting 3 different schools MMA stood out the most. They have highly knowledgeable instructors that share their tips and tricks to be successful in the real world. What they offer is above and beyond any other school I've looked into. I was convinced when I saw the amazing makeup work in media & special fox! I wasn't disappointed!! The staff is incredibly supportive of your unique goals and will do everything they can to help you get there. I feel confident and prepared to start my journey in esthetics! I can't thank Crystal, Nicole, Demi, Jen, Sarah, Bianca, and Christina enough for everything they taught me 🤍🤍 I'm so proud to be a MMA alumni!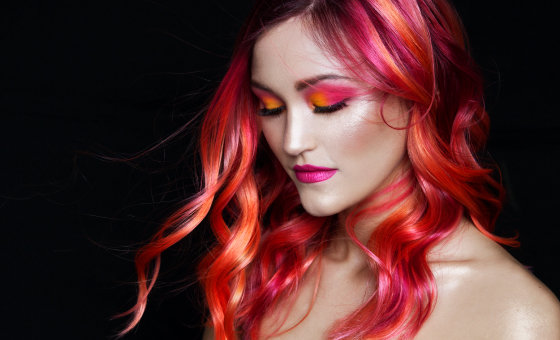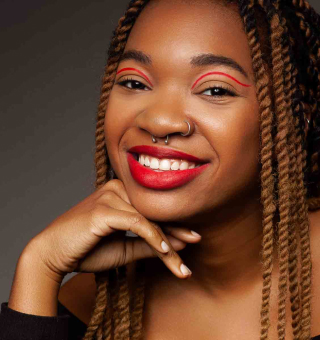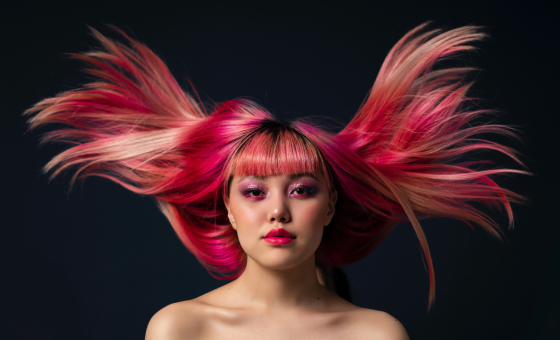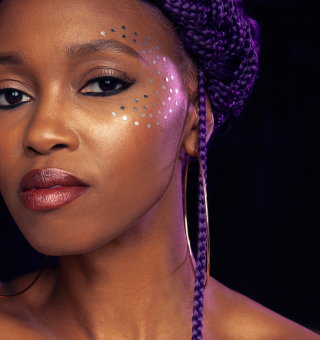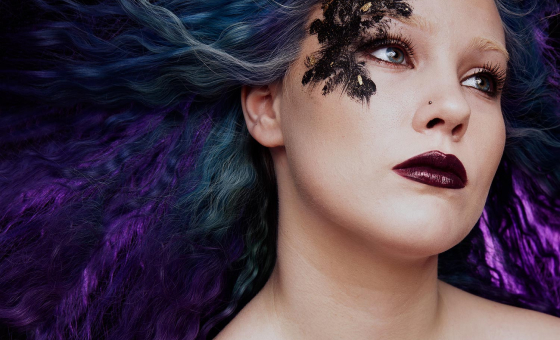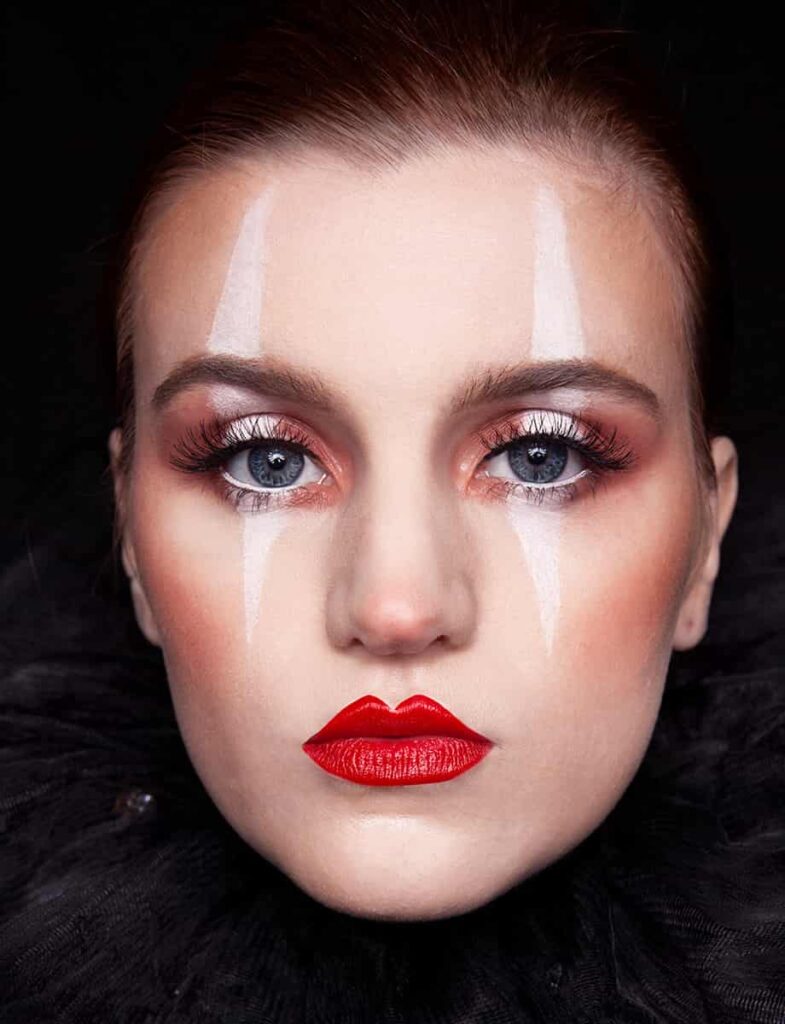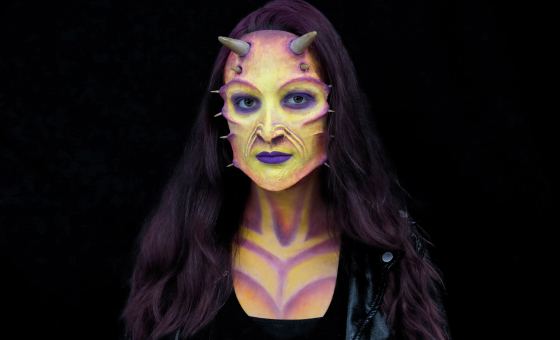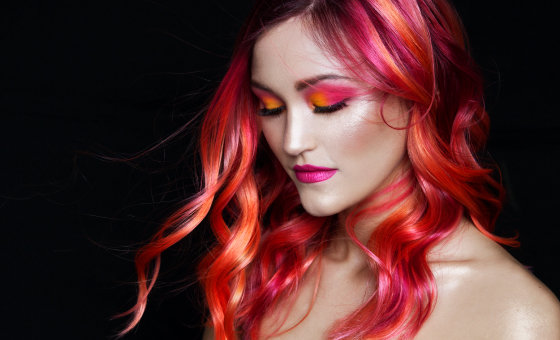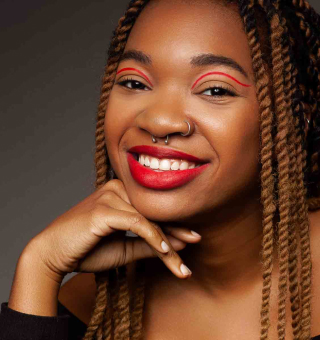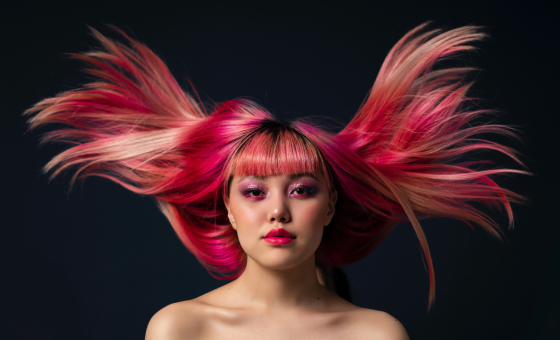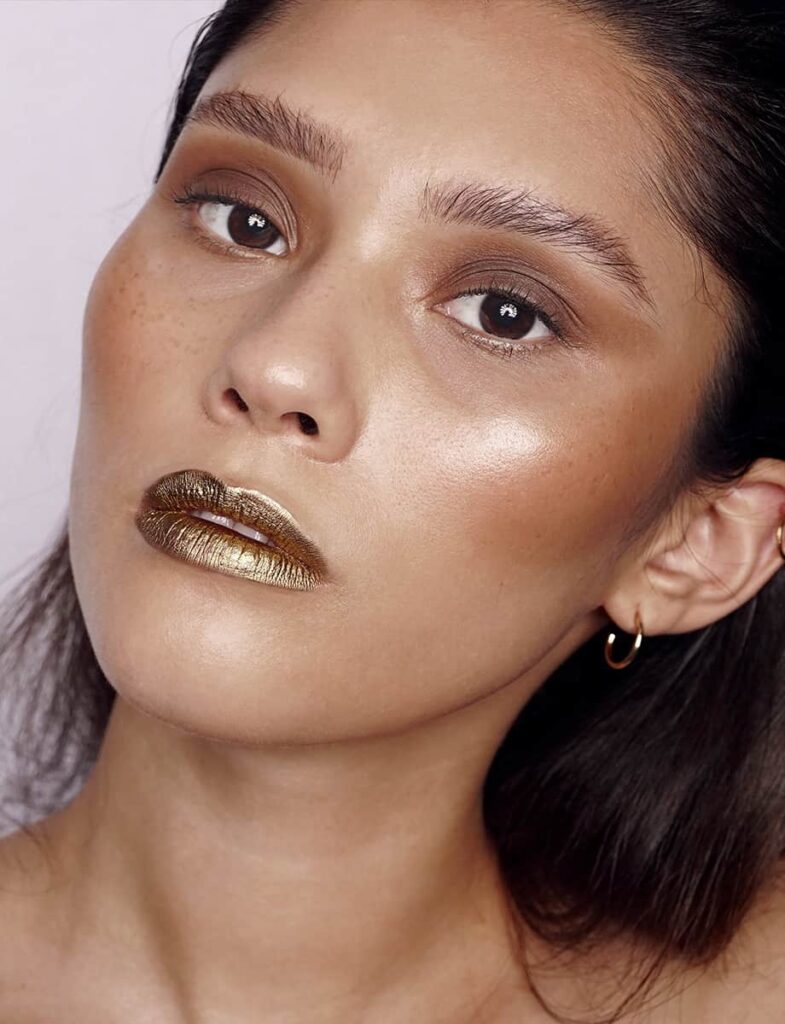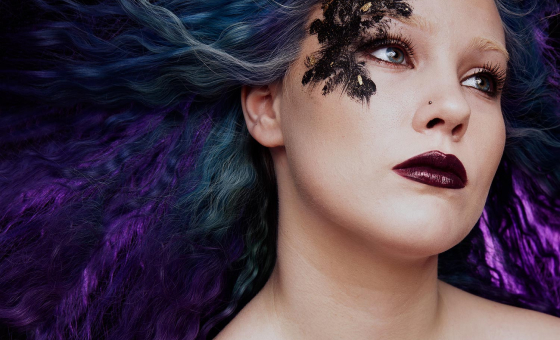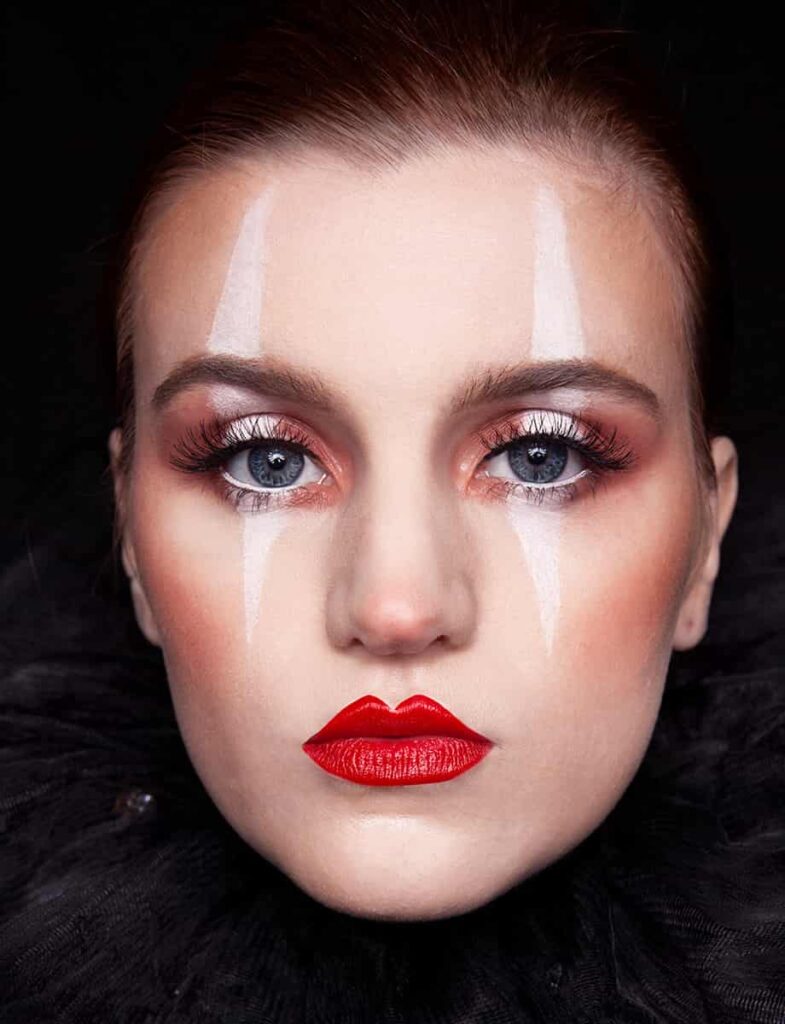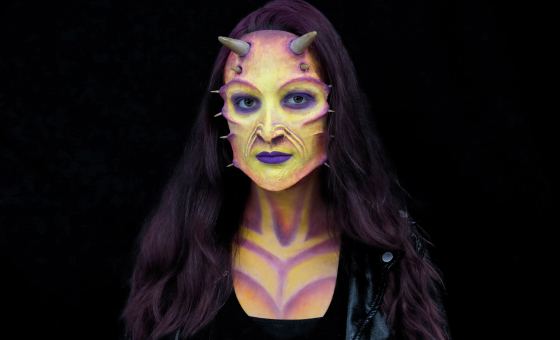 Education and preparation for your FUTURE…..BEYOND STATE BOARD REQUIREMENTS! You will learn:
Lash Extensions

Airbrush Tanning

Hair Extensions

Business Startup

Portfolio Creation + Editing
Training that is designed to engage you while making learning fun and mirror real life experiences. You will experience:
Peer to Peer Learning

Project Based Assessments

Technology Integration

Entrepreneurial Design
Freedom to explore your innate abilities and learned skills by taking part in events, projects and film opportunities. You will encounter:
Comic-Con

Motorcity Nightmares

Wigs for Kids

Royal Starr Film Mixers

Motion Picture Institute Collaborations
Support and mentorship are an important part of your overall success as both a student and a graduate. You will feel:
Connected

Independent

Empowered

Prepared

Accomplished
doing what you love
live your best life
doing what you love
live your best life
doing what you love
live your best life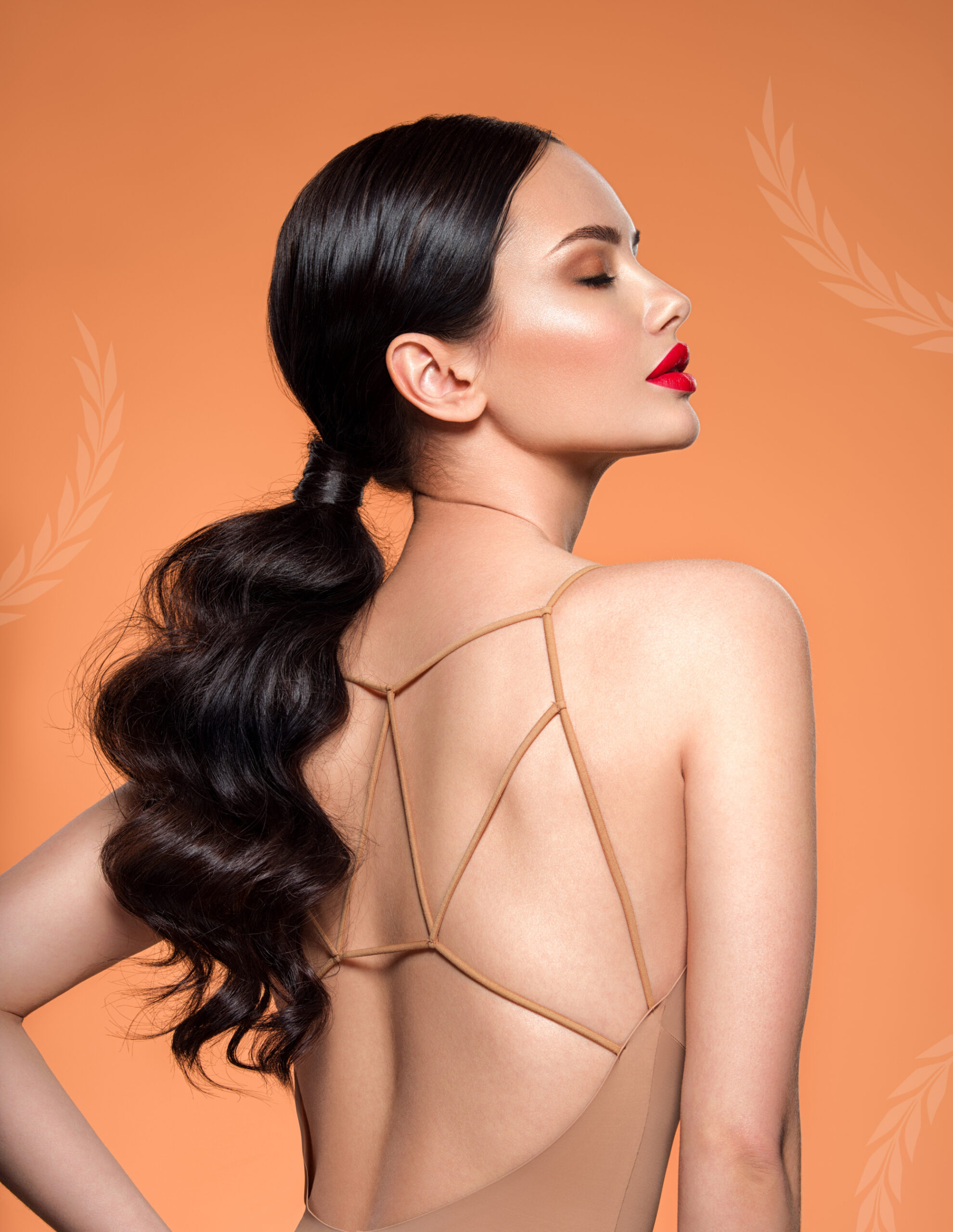 A beauty school designed for you!
Through superior beauty school education and a lifelong support system. The Academy prepares students to become future leaders by teaching them how to design a career that is impactful, rewarding and prosperous. 
The Academy's vision is to disrupt beauty school standards by challenging the industry to offer a more robust education that prepares students for heightened careers in the beauty, commercial and film trades.
Multimedia Makeup Academy of Esthetics, Cosmetology + Special FX is here to teach you, guide you, and lift you to your truest potential so you can become the most sought after professional makeup artist, esthetician or cosmetologist.
"Multimedia Makeup Academy of Esthetics, Cosmetology + Special FX graduates are some of the first candidates we consider because their level of artistry and impeccable sanitation cannot be matched".
– Chris, Sephora Assist. Store Mgr.
Our cosmetology + esthetics programs
Multimedia Makeup Academy of Esthetics, Cosmetology + Special FX will provide you with the ultimate beauty school experience, but it will also give you a jump start on your career.
When you graduate from The Academy you will have gained an education, mentors, lifelong friends, career insight and lifetime support! Ready to make an impact while doing something you love? Schedule an in person or virtual tour now!