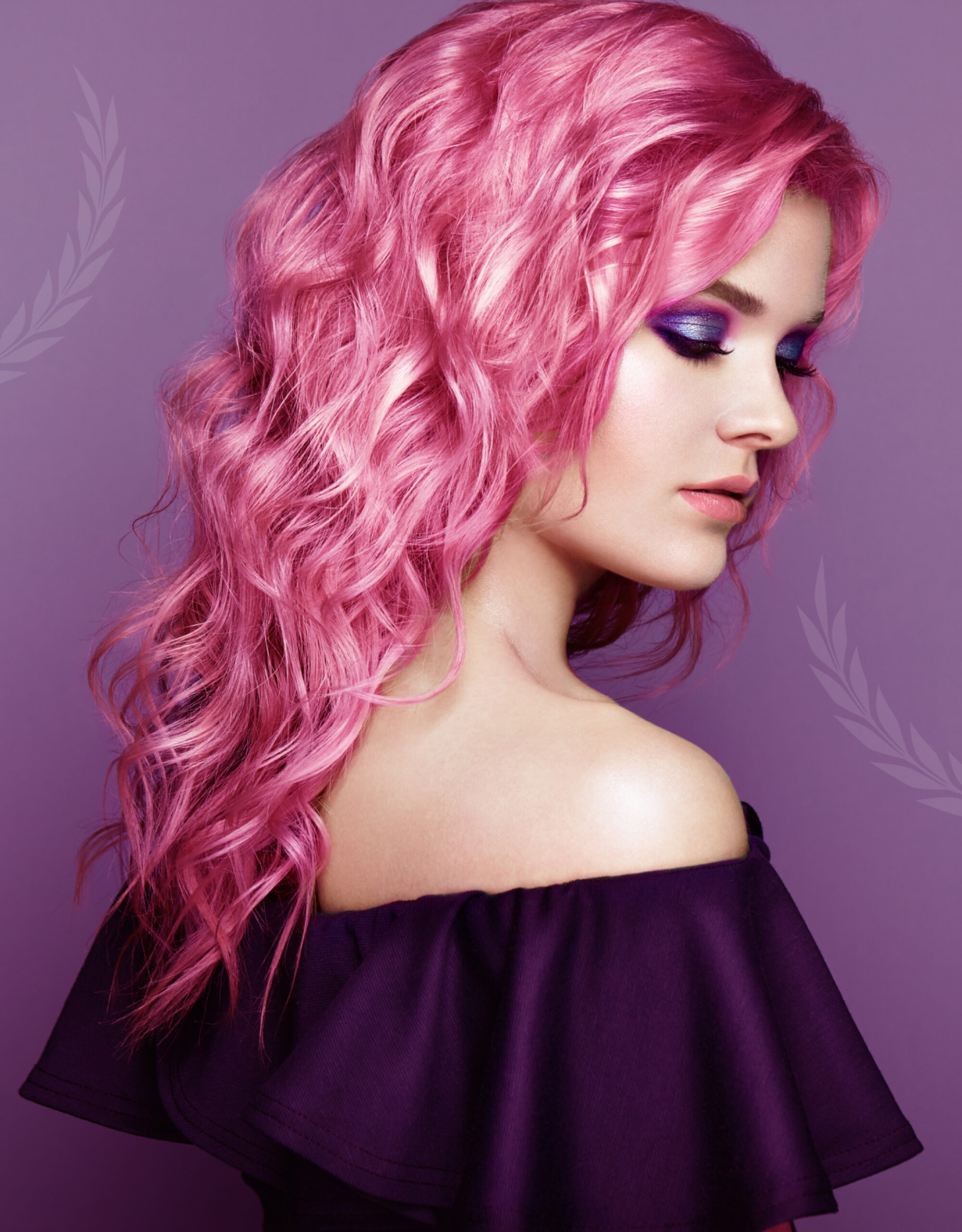 A beauty school designed for you!
Learn how to uniquely brand yourself and build your own start-up as a freelance makeup artist, stylist, brand consultant or beauty expert as a licensed esthetician or cosmetologist.
If you are not ready to be a Solopreneur yet and want to gain more experience in the industry we have personalized career counseling to help propel you into the career of your dreams. The Career Concierge provides a variety of career services that will help you connect with business professionals in beauty, film or special fx.
We want you to be comfortable asking questions and seeking guidance from an industry professional. Upon enrollment each student will be assigned a professional mentor that aligns with their esthetics or cosmetology program.
Taking the plunge into beauty school can be a thrilling experience, yet it may also be intimidating. Trying to balance life and beauty school may seem impossible at times, especially if you don't have the right…
If you've considered a future in esthetics, you're probably wondering what type of career you can have. Expert estheticians can have a diverse profession with many options to choose from. Our Expert Esthetics program provides our students…