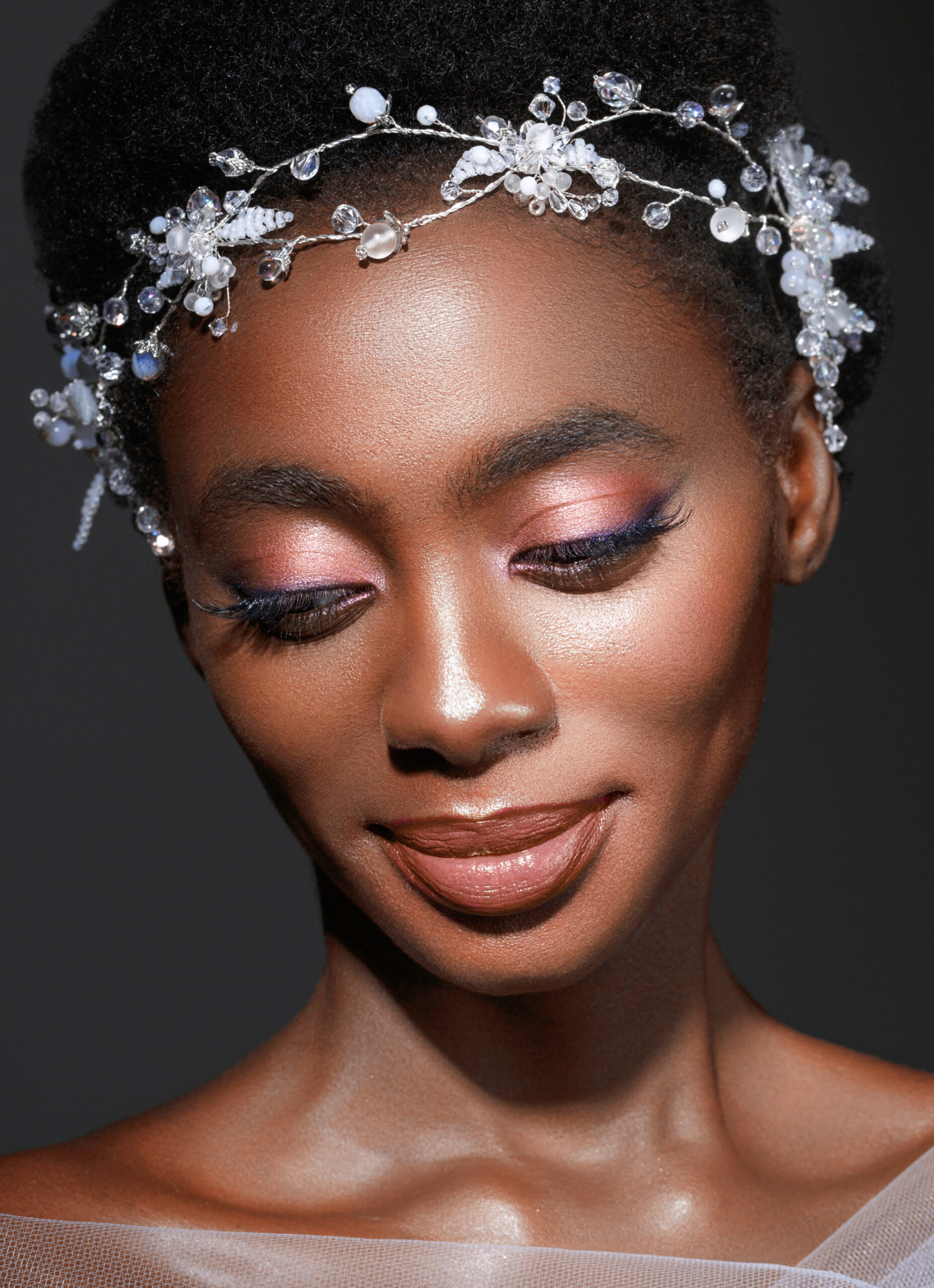 Not all beauty schools are the same, the academy requires an application of acceptance before you can enroll. We know you have high expectations and that is why we have high standards.
Apply Online

Submit $100

Application Fee

Acceptance is based on good moral character and shared expectations

An approval or denial will be sent within 48 hours of your application
Celebrate your Acceptance!
Congratulations! You have been accepted to one of the most prestigious beauty schools in Michigan. We are excited to talk about your future!
Celebrate!  You have officially been accepted into the academy!

Schedule an

Advisory Appointment

, virtually or in person

Bring the person who is most important to you

Ask any questions you want!  This is the time to uncover which program is best for you!
Schedule an

Enrollment Appointment

Be ready to leave a deposit to secure your seat. Remember, class sizes are limited and enrollment only happens 5  times a year!

Choose the best start date for your ideal graduation date

You will leave the appointment officially enrolled in beauty school!
Our beauty school is designed to provide education for your future, BEYOND STATE BOARDS!
beauty School Financial Assistance Options
You shouldn't have to give up on your dreams of attending beauty school to become a professional makeup artist, esthetician or stylist because you think you can't fund your training and education. To ensure training + education is accessible to more students, we provide three options to help fund your education.
"You Shouldn't Have to Give Up on Your Dreams"
Private Loan through one of The Academy's Partnerships
Low fixed interest rates
Low monthly payments
Flex Plans Through The Academy
All credit scores approved 
Payments for all budgets
Pay in Full Tuition Incentive to The Academy
Save up to 6% of total tuition
Savings up to $2,070
T&I Credit Union is the financing partner of Multimedia Makeup Academy!
T&I Credit Union is an award-winning Credit Union, in the Metro Detroit Area, and has always put an emphasis on easy finance options.
To continue to help build the Detroit community, T&I Credit Union wants to ensure your focus is on your studies and NOT your loans!
600+ Credit Score
Term: Fixed 48 months (no prepayment penalty)
Borrow up to $20,000 individually; $40,000 with co-borrower
Interest Rate: As low as 7% fixed
Start Your T&I Application HERE
Must apply and be accepted to the academy for submitting an application
(Purpose should state: MMA Education Loan)
Begin payments before your start date
Two payment plan options:
$500 flat finance fee for 12 months
$1000 flat finance fee for 24 months
All payments made prior to course start date will not be subject to financing fees
1. Meet with your advisor to discuss your budget needs
2. Your advisor will create a custom plan for you
3. Make payments directly to MMA with no credit check requirement
Students that are able to utilize savings plans or secure private loans to pay in full prior to classes starting are eligible to save up to 6% of the total tuition price! Savings range from $356-2,070 depending on program selection.
Book a virtual or on campus tour
Attend an on-campus open house
Attend virtual open-house
Schedule a 15 minute phone call
Please fill out the form below to get in touch with us. We appreciate your interest and will respond as promptly as we can.
6 programs to choose from that include makeup, photo and video editing and business startup courses!